OUR MOTO
We focus on transforming companies by helping them build digital products and offer unique services that unlocks unknown engineering & business possibilities.









+30 Happy Clients
+30 Happy Clients
OUR

OFFERINGS
Explore our offerings in EPC Industries
As-Built Engineering
At Padink, we provide our clients with built drafting. We serve EPC companies and engineering plants to develop revised setoff as-built drawings. For this, we conduct discipline-specific site surveys as well as conduct discipline-specific site surveys.
This is combined with as-built document mark-ups and drawings including updating of 3D Models & drawings.
BIM SERVICES
At Padink we offer our esteemed clients with BIM (Building Information Modelling) services for their infrastructure and buildings projects. We provide assistance with different building project design and documentation.
Our talented and experienced team offers construction (AEC), engineers and architects with a better insight including essential tools.
2D DRAFTING
At Padink, We believe in continuous customer engagement to provide unmatched 2-D drafting services to their fabrication & Engineering needs.
Our highly talented and experienced draftspersons and engineers to provide wide range of superior quality drafting services within the specified timeframe.
Detail Design
At Padink, we understand clearly the need for detailed design engineering to ensure high quality, timely construction & engineering projects and be cost-effective.
Our team boasts of drawing their expertise from a multidisciplinary base and have worked on wide range of energy projects, both unconventional and conventional.
Feed Design
At Padink, we take a Multi-disciplinary approach to meet industry standard FEED work processes. We offer our clients with schedule estimates combined with detailed project work scope and project execution plan based on specific business requirements to achieve operational excellences.
Are you ready for Next-Gen Engineering ?
PLANT ENGINEERING
Padink boasts of providing clients from different industries ranging from gas, oil, power and mining with rich diverse industrial plant designs. We have the right knowledge and resources to face and overcome critical challenges and offer multidisciplinary plant engineering services as well as rapid mobilization.
INFORMATION TECHNOLOGY
Our team of designers and developers consistently look for future technologies and work towards briging them to reality. With this we help businesses on building new products, improve their existing products, and find out the scope of automation which increases productivity with near zero errors and downtime.
Automate your repetitive Tasks. Digitize your Workflow.
Find the Right Talent to Suit your Need.
CONSULTING
At Padink, we have tried our very best to hire only talented, certified, experienced and knowledgeable staff. Our staffs are trained every now and then with the latest technology to ensure that our clients are provided with prompt and the very best services. Our efficiency combined with prompt services is what has helped us to be ahead of our competitors.
Why are we

UNIQUE ?
FLEXIBLE ENGAGEMENT MODELS
24X7 SUPPORT ACROSS ALL TIMEZONES
COMPETITIVE PRICING & ONTIME DELIVERY
STATE OF THE ART IT INFRASTRUCTURE
STRONG TECHNOLOGY COMPETENCY
SEAMLESS COMMUNICATION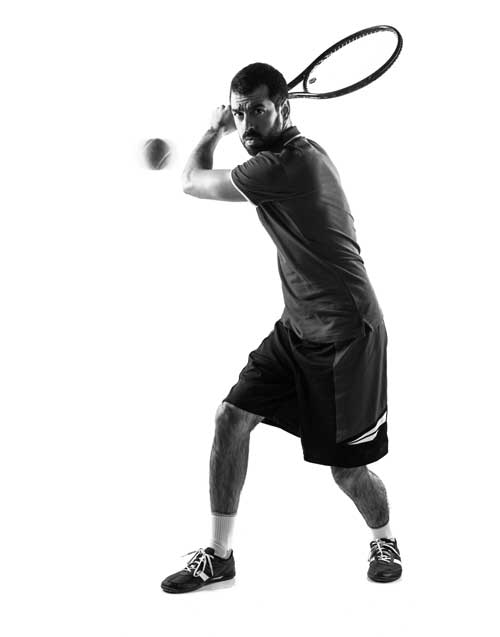 WE HAVE AWESOME STUFF TO SHOW
Partner with Us
Get Started